Small Farms Week
Find this article at:
go.ncsu.edu/readext?777787
North Carolina Agricultural and Technical State University's annual tribute to small-scale agriculture will be held March 21-27, 2021, and will offer a variety of virtual events and educational programs designed to inform the public and provide research-based information to support small farmers. The 35th annual Small Farms Week is presented by Cooperative Extension at N.C. A&T with the theme, "35 Years: Resilience. Strength. Diversity." The week's virtual workshops and events are designed for farmers with limited incomes and acreage and will provide them with information to become more resilient and more profitable.
The Granville County Cooperative Extension Center is planning our own events to support small farmers and make the public more aware of the importance of agriculture. Check out the schedule for the week below.
Funday Sunday  – Sunday, March 21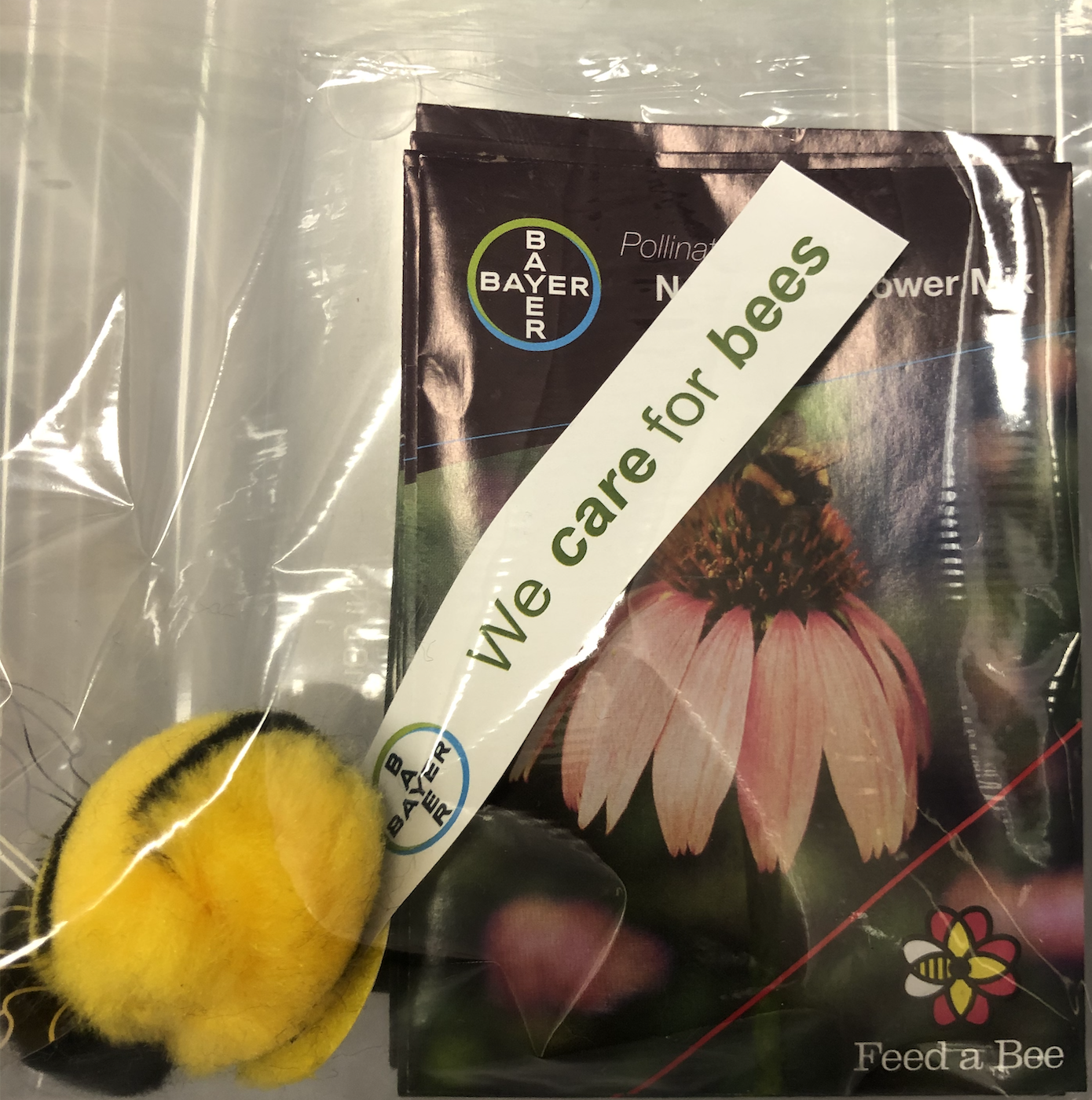 Do you enjoy gardening and cooking? Drop by Southern States in Oxford and Creedmoor, Ace Hardware, Town & Country Hardware, and Steve's Lawn & Garden to get your free wildflower seeds along with some recipe cards to help get you cooking healthy foods. Available all week long or until supplies run out.
Money Monday  – Monday, March 22
Agriculture brings in $76 billion into the North Carolina economy, which is 16 cents out of every dollar. Learn more about agriculture by registering for a 4-H Kit from our Acres of Adventure curriculum for 5-12-year-olds.
Tasty Tuesday  – Tuesday, March 23
Learn about Your Food: Fibs & Facts during the Lunch N' Learn today. Register for a presentation on hot topics concerning the food we eat, such as information about food labels, organic foods, GMOs, and more.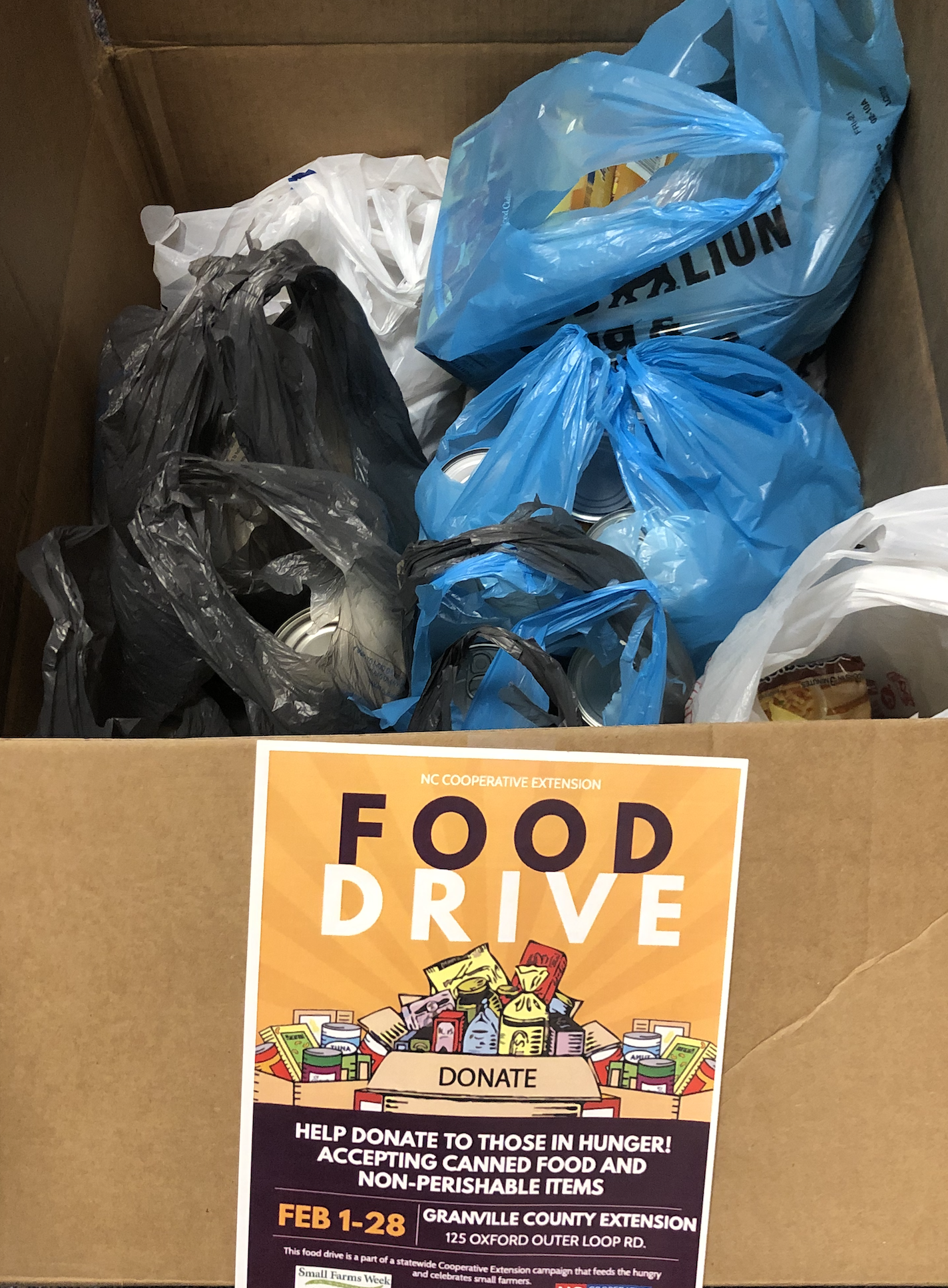 Wellness Wednesday  – Wednesday, March 24
Help the community eat healthy by making donations of non-perishable food items to local food pantries. The Area Congregations in Ministry (ACIM) building is open for donations on M/W/F from noon to 1 p.m. or T/Th from 6–7:30 p.m.
Thankful Thursday  – Thursday, March 25
Today we give thanks for the food on our tables, the clothes on our backs, and the farmers who make it all possible.
4-H Friday – Friday, March 26
The 4-H program hosted a poster contest this month for middle schoolers to show appreciation for agriculture with the theme "Goodness Grows Here." The winners will be announced today.
Simply Saturday  – Friday, March 27
One of the simple things you can do this Saturday is to support your local farms by using the VisitNC Farms App to find local farms near you.