NC Citizenship Focus 2019
Find this page at:
go.ncsu.edu/readext?599161
Do you like Citizenship, Government, and Public Relations? Then this opportunity may be for you. Registrations must be received by May 2, 2019.
Who: 200 North Carolina 4-H youth, ages 14-18, 2 selected by application per county
What: Dynamic learning focused on civic engagement and understanding government
When: Monday, June 10, 10:30–11:30 a.m. – Wednesday, June 12, at 1:30 p.m.
Where: Sheraton Raleigh Hotel in Downtown; Legislative Offices; Raleigh, NC
Why: To inspire engaged citizenship and continued volunteerism among NC youth
Conference Highlights
Hands-on workshops, panel discussions, distinguished speakers, and open discussion will help you discover how government impacts your everyday life, and how you can impact government in return. You will learn about state government, working with public officials, hear from prominent North Carolina officials, and visit legislators.
Expectations
Participants are expected to:
Be at least 14 years old as of January 1, 2019

Demonstrate interest in citizen involvement and/or local issues

Have experience and/or interest in speaking before groups of peers

Take a leadership role in their communities

Wear business attire during most of the 3-day conference
What Does It Cost?
Registration fees are $200.00 per youth, $250 per adult, including 2 nights lodging and meals during the conference. The remaining cost is covered by donors and other funding sources. Transportation is provided by the county 4-H office and lodging will be 1 person per bed for youth. Registrations must be received by May 2.
Apply by emailing Emily Roberts Vickery at edrober2@ncsu.edu.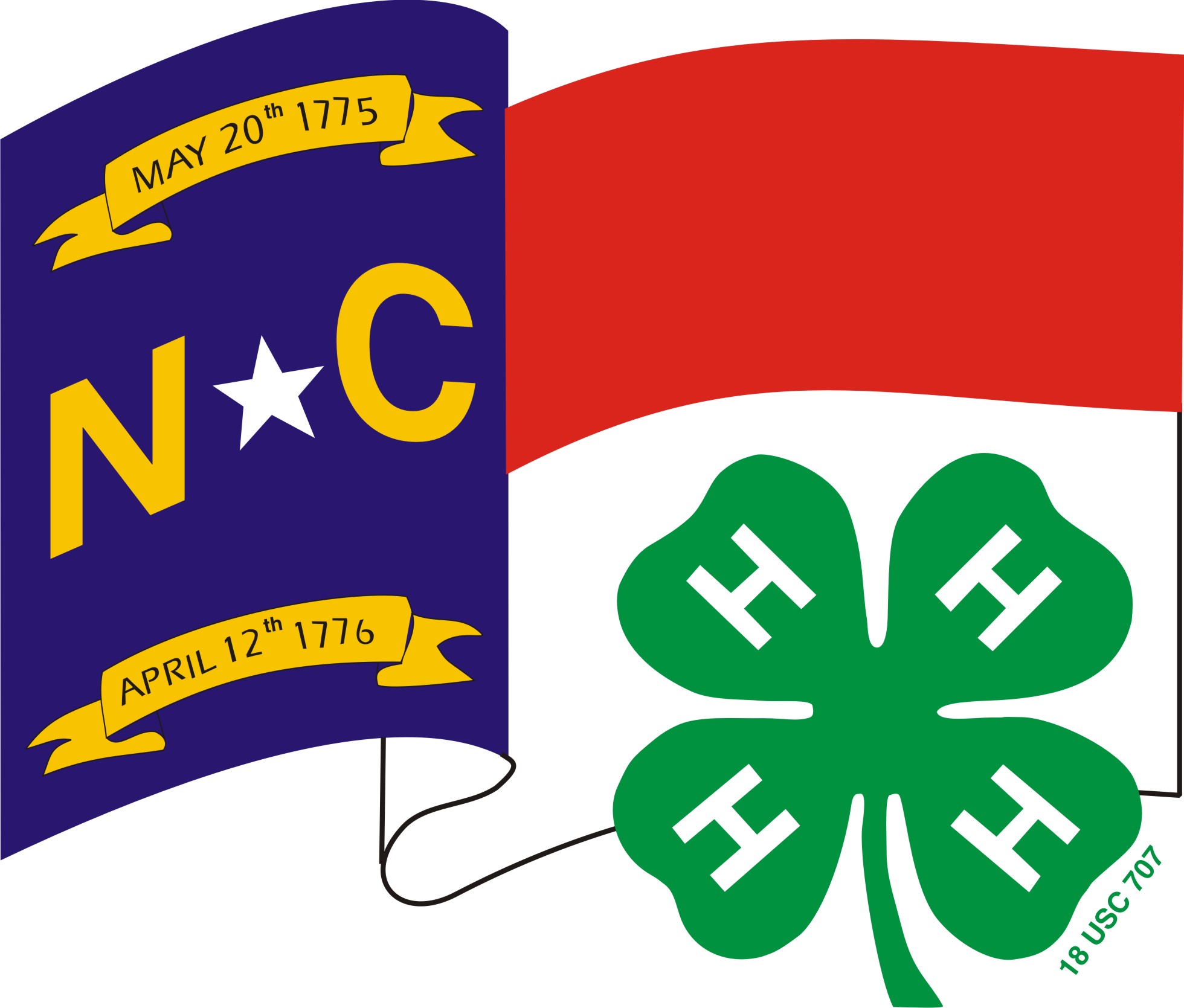 .